Roma Bhatara is a Dynamic and competent lawyer practicing in Delhi High courts, district courts ,consumer forums and tribunals  since 2007. She primarily deals with Civil ,Criminal ,consumer matters and specializes in human rights laws in India specially dealing with laws related to women and children.
She is also a social entrepreneur and a human rights activist with focus on issues related with Child Rights , women rights ,and Education .
Human Rights are violated when there is lack of Human Values  & Spirituality can bring a balance between human rights and human values. Sri Sri
Inspired by the vision of Global humanitarian H.H. Sri Sri Ravi Shankar.  She became a life skills coach empowering millions of  children, teenagers, youth and adults with life-skills and human values.
Call Us: (+91) 9311338803
"Strategy without tactics is the slowest route to victory. Tactics without strategy is the noise before defeat."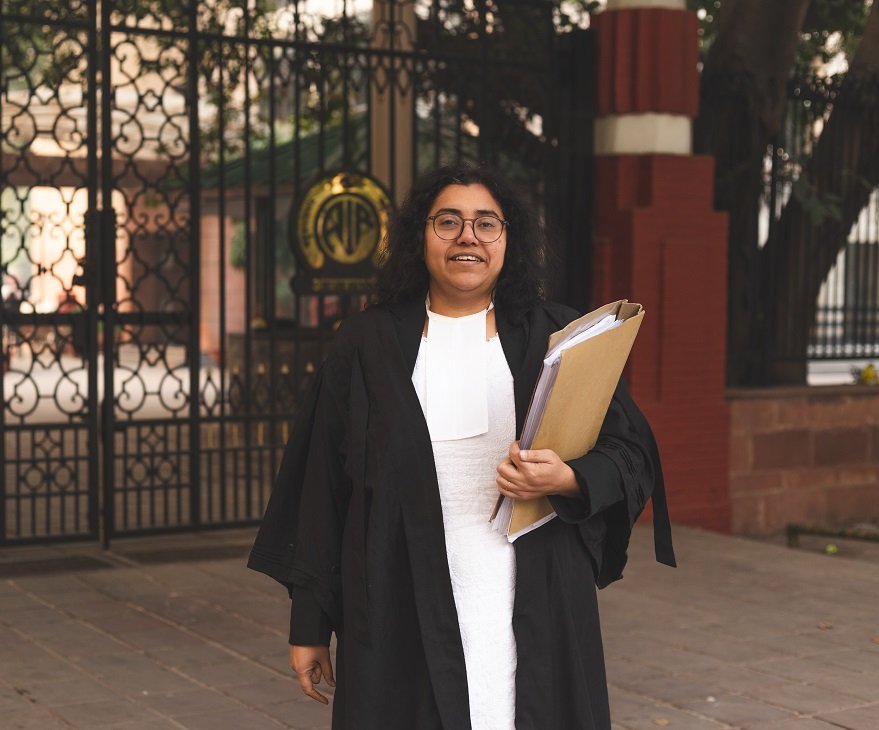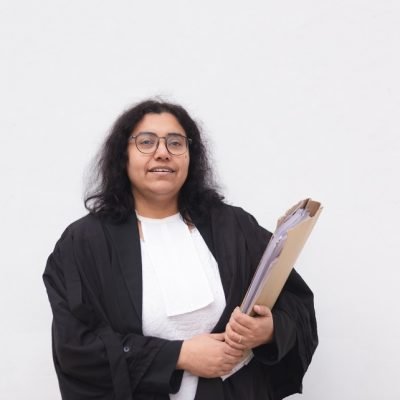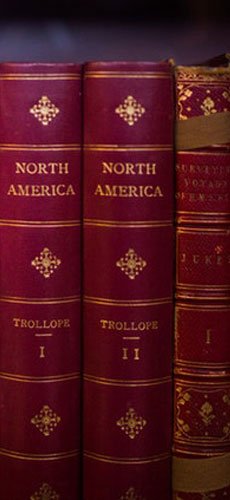 She embarked on her journey of the self in the year 2000 , when she attended her first Art of living workshop . This workshop marked a turning point in her life , which taught her to be in YES mind in order to receive the gifts universe is waiting to shower upon us .
" The Goal of Education is to increase awareness not information. Watching our inner responses , knowing that they are there , increases our self-awareness. " Sri Sri
She went to   S.t. Thomas's School, Delhi ,  Janki Devi Memorial College , & Law Centre -2 ,Delhi University but it was here  in Art of living with the help of simple breathing techniques she learnt how to be physically , mentally , emotionally and spiritually strong .
Today  she shares this knowledge of The Art of Living  through workshops , sessions and seminars for corporate , educational institutions , NGOS , Juvenile homes , prisons , government departments , hospitals etc.