Roma Bhatara is a Dynamic and competent lawyer practicing in Delhi High courts, district courts ,consumer forums and tribunals  since 2007. She provides a spectrum of legal services to her clients , acting as a one stop place for all  legal services .
Mission : To provide efficient ,commercially sound and result oriented solutions to clients
Vision : To strive for legal excellence
Values :  To be honest , transparent and Value the trust  of the clients.
We Believe
Money Matters :  Legal services cost money ,We provide them at affordable price .
Keep it Simple : Law is complex our job is to communicate it in simple language.
Personal Service : Legal Services are personal services , every relationship matters.
Leverage Technology : Tool s help reduce costs and improve services.
About Me
I have studied B.com , LLB from Delhi University . I am registered with the Bar Council of India since 31 May 2007 . I have  been practicing and handling cases independently both professionally and ethically . I have over 13 years of experience in providing legal services and advisory services.  
We also provide Legal Marketing services to lawyers and law firms to help them evolve their legal practices through legal marketing and IT Modernisation .
She is  dedicated to help her client to reach to their ultimate goal , get justice and  offer all kind of legal assistance
Aggressive Legal Representation  in court
Focus on confidentiality & Ethics
Competent Fees and Billing Structure
Client Satisfaction and Regular updates on case
Result Oriented Solutions with impact
One stop place for all legal services
Call Us: (+91) 9311338803
"Strategy without tactics is the slowest route to victory. Tactics without strategy is the noise before defeat."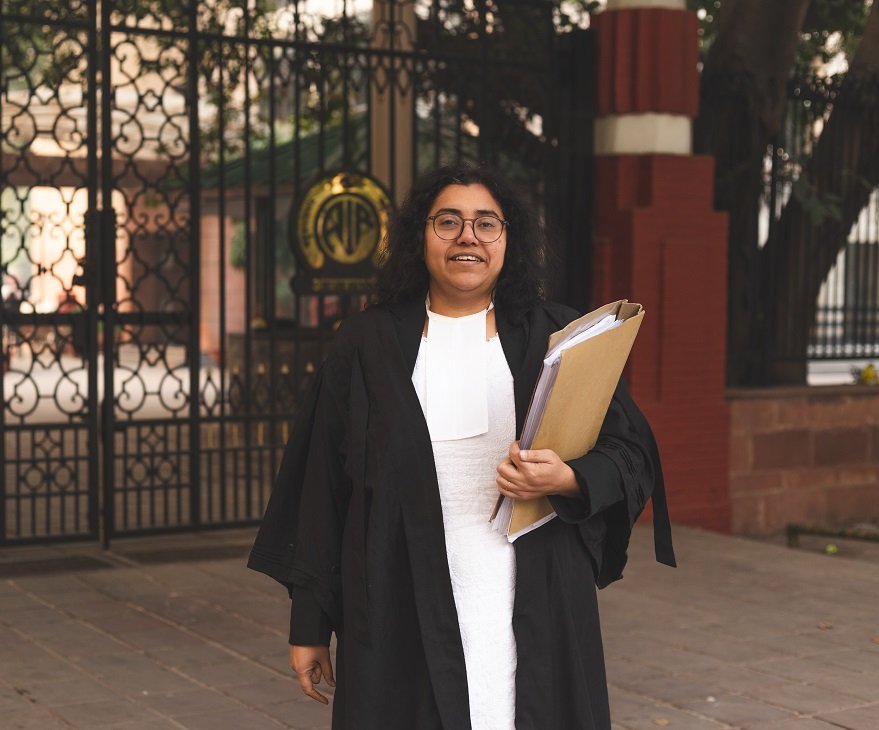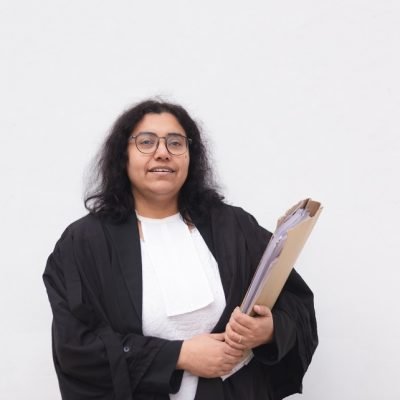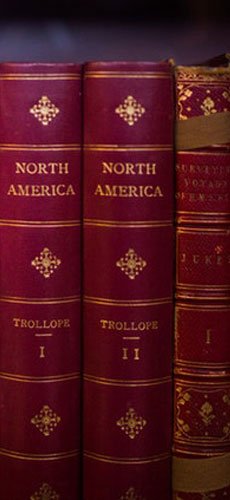 She embarked on her journey of the self in the year 2000 , when she attended her first Art of living workshop . This workshop marked a turning point in her life , which taught her to be in YES mind in order to receive the gifts universe is waiting to shower upon us .
" The Goal of Education is to increase awareness not information. Watching our inner responses , knowing that they are there , increases our self-awareness. " Sri Sri
She went to   S.t. Thomas's School, Delhi ,  Janki Devi Memorial College , & Law Centre -2 ,Delhi University but it was here  in Art of living with the help of simple breathing techniques she learnt how to be physically , mentally , emotionally and spiritually strong .
Today  she shares this knowledge of The Art of Living  through workshops , sessions and seminars for corporate , educational institutions , NGOS , Juvenile homes , prisons , government departments , hospitals etc.