Roma Bhatara is a Dynamic and competent lawyer practicing in Delhi High courts, district courts ,consumer forums and tribunals  since 2007. She primarily deals with Civil ,Criminal ,consumer matters and specializes in human rights laws in India specially dealing with laws related to women and children.
Committed To Helping Our Clients Succeed
Divorce & separation

Grandparent Rights
Child Custody

Domestic Violence

Marriage/Civil Unions
Adoption & Surrogacy

Property Settlements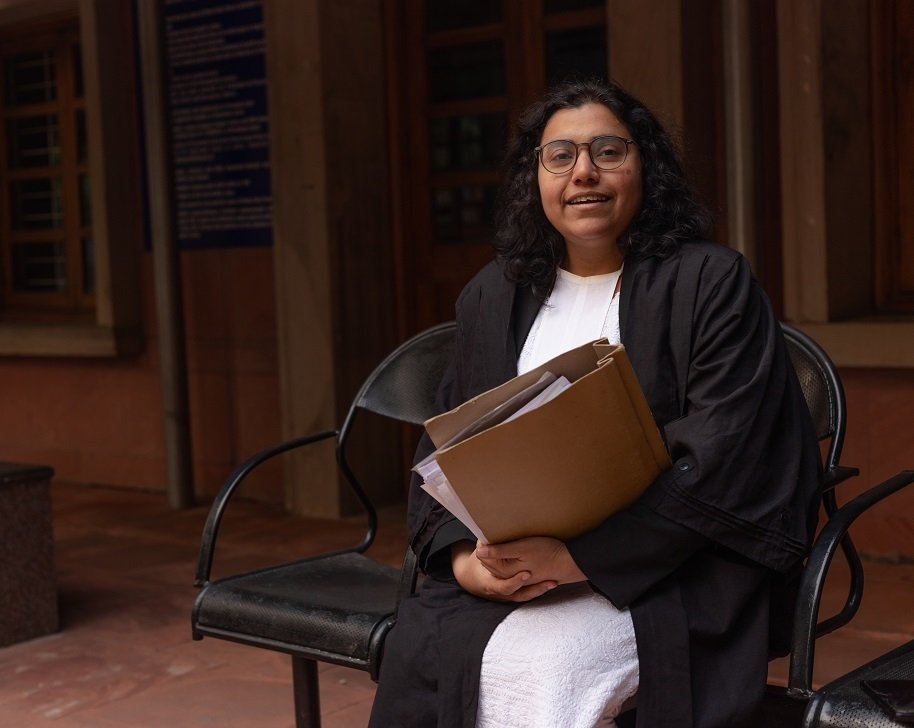 Best Lawyer at your service
Dedicated to help the client reach their ultimate goal and to make a difference in the society.
Vast experience in field of law.
Cost effective legal solution provider.
Fast and spontaneous customer care
Let Our Experience Be Your Guide 
Get Your First Consultation Free!
We Look At The Law Differently
I have worked with Roma madam on a specific assignment everal assignments together in the past. I have come to admire her for the vast depth of her knowledge and commendable clarity of thought. As a woman professional, I have always appreciated her professionalism and hard work
I know Ms Roma Bhatara for almost one decade. She knows all intricacies of her profession & has great argumentative skills to win any argument. I wish her all success in life.
I have known Roma for a long time and as a lawyer found her to be very dedicated knowledgeable in her profession. Her attitude is that of commitment and as her client have found her delivering her job impeccably!
A positive testimonial that you think will tell people how good you are. Some positive words from an existing or a past client makes a lot of difference and boosts conversions on your website!