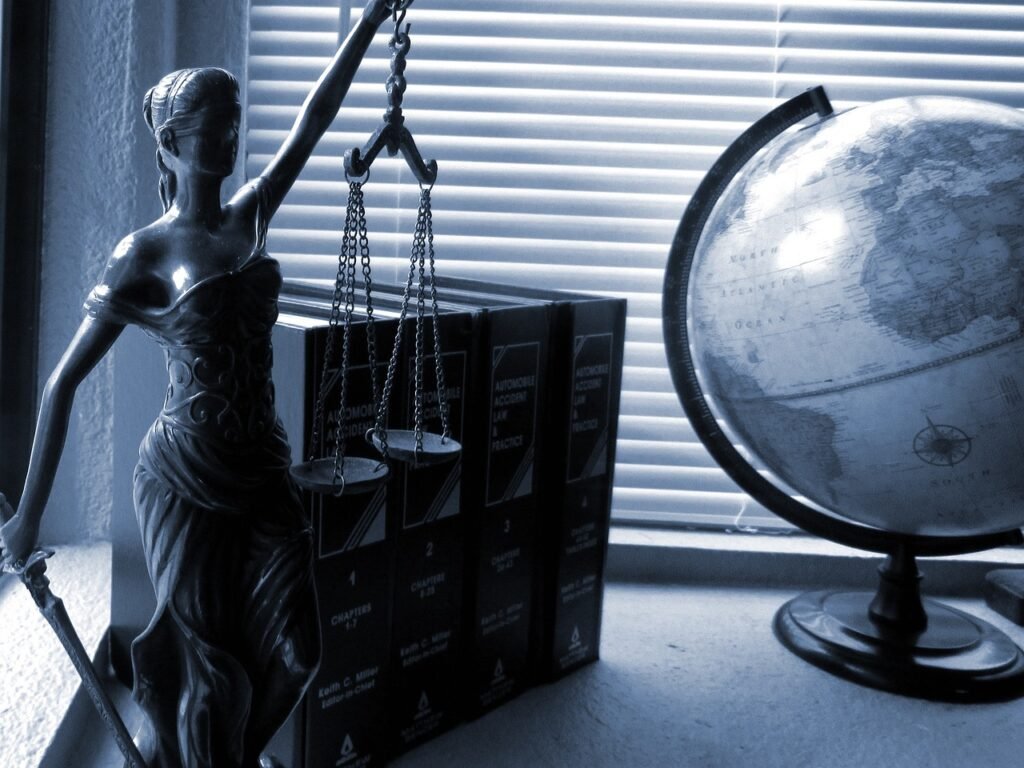 Conveyancing is the legal process of transfer of ownership of property from seller to the buyer and it is used for both buying and selling of property . The purchase of property is not complete without a valid conveyance deed .
Conveyancing Includes :
Examintation of land titles .
Drafting documents related to transfer of title eg : Conveyance deed ,transfer deed , release deed , gift deed , Power of attorney , agreement for sale , MOU etc
Working out details of mortgage
Making arrangements for all necessary formalities.
The vetting and drafting of documents needs to be done with utmost care .
For more information please contact us at info@romabhatara.com