Roma Bhatara is a Dynamic and competent lawyer practicing in Delhi High courts, district courts ,consumer forums and tribunals since 2007. She provides a spectrum of legal services to her clients , acting as a one stop place for all legal services.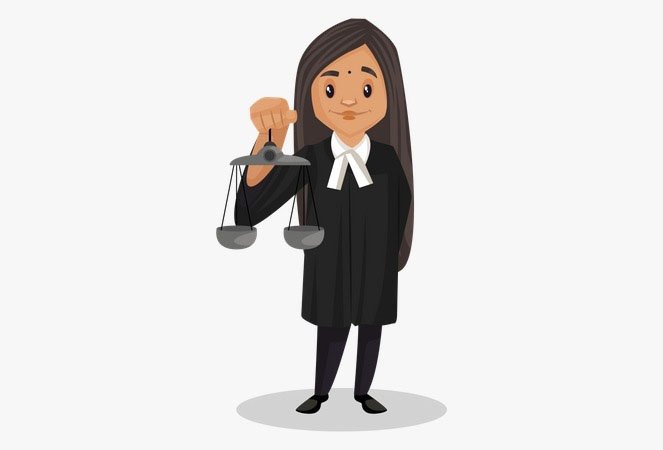 Justice is not an abstract term we create it for you with Hardwork & perseverance
Civil Laws
Consumer Laws

Criminal Laws

Family Laws

Corporate Laws
Cyber Laws
Banking & Insurance Laws
Trademark & Copyright Laws

Real Estate & Infrastructure Laws
Labour & Industrial Laws
Arbitration & Conciliation
Commercial Agreements & Contracts
Incorporation of Companies

Human Rights Laws
Private Client Practice
Best Lawyer at your service
Aggressive Legal Representation  in court
Focus on confidentiality & Ethics
Competent Fees and Billing Structure
Client Satisfaction and Regular updates on case
Result Oriented Solutions with impact
One stop place for all legal services
Let Our Experience Be Your Guide
We Look At The Law Differently
I have worked with Roma madam on a specific assignment everal assignments together in the past. I have come to admire her for the vast depth of her knowledge and commendable clarity of thought. As a woman professional, I have always appreciated her professionalism and hard work
I know Ms Roma Bhatara for almost one decade. She knows all intricacies of her profession & has great argumentative skills to win any argument. I wish her all success in life.
I have known Roma for a long time and as a lawyer found her to be very dedicated knowledgeable in her profession. Her attitude is that of commitment and as her client have found her delivering her job impeccably!